Designed with Integrity
Styles are produced in limited runs in England to keep
Spirit & Grace's foot print to a minimum whilst ensuring every design holds an air of exclusivity to its wearer - each piece a true wardrobe investment you'll wear forever.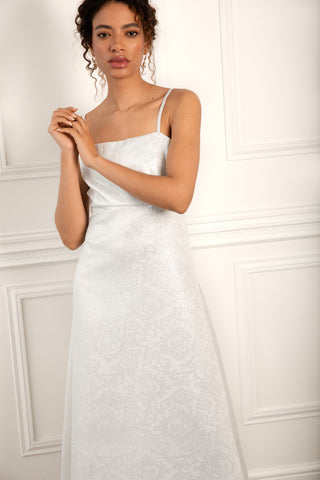 The Philosophy
Founded by Emily, Spirit & Grace's philosophy is to bridge the gap between contemporary fashion and luxury with playful yet timeless designs. Each style is created to be an extension of a woman's natural grace and a reflection of her beautiful spirit inside.